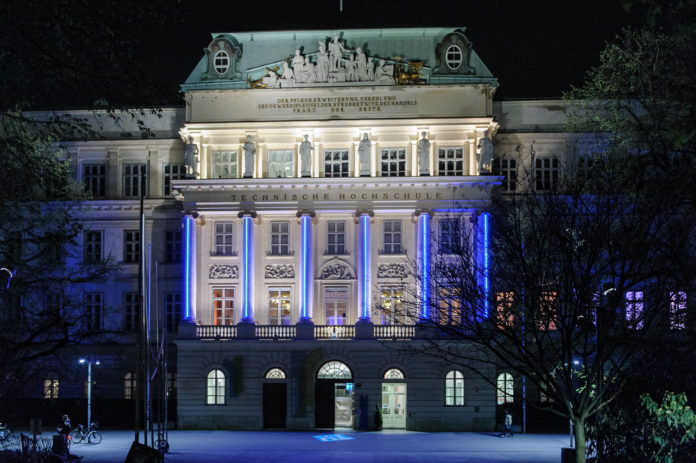 While digitization brings many benefits to society, it also incurs additional costs. For this reason, the international technology company Huawei has teamed up with Vienna Technical University to launch "Seeds for Future Scholarships". Students majoring in computer science, electrical engineering and information technology, technical mathematics and physics can now apply for a digitization grant of 2 2,250.
44 Grants
Applications for one of the 44 scholarships have been open since 11 February. 2,250 euros waiting for students. Those interested can apply till March 11. Through scholarships, Huawei seeks to provide financial support to equip particularly committed students with the latest technology. "Only those who have adequate access to the necessary technology can benefit from digital advances. As a global ICT company, it is especially important for us to prevent this unequal opportunity during training by providing financial support for high potential. I am particularly pleased that we can implement this project together with Vienna Technical University, "said Harvey Zhang, CEO of Huawei Austria.
Kurt Matias, vice-rector of studies and teaching at the Vienna University of Technology, added: "Digitization is part of our daily lives. Our students experience this digital environment in teaching and research and actively shape it. I am happy to have extra support for our students who work for the advancement of science, economics and society. "
Talent promotion
Huawei has for many years been committed to promoting young talent both internationally and in Austria. Huawei and ÖJAB (Austrian Young Workers Movement) joint housing grant celebrated its tenth anniversary last year.
The knowledge transfer and networking program "Seeds for the Future" for students interested in technology is entering its eighth round this year. With the "Seed of the Future Scholarship", the global technology company has launched another, completely new scholarship: Students at the Technical University of Vienna and the Technical University of Graz will be financed with 20 220,000 for their studies.